Cost-Effective, Time Saving Pickup and Delivery
Island Bargains offers pickup and delivery services for Broward, Palm Beach, and Dade counties. With various size trucks in our fleet, we can efficiently accommodate small and large pickups and deliveries. For valuable items, we also offer crating services and warehousing as well as white glove handling. Save time and money with Island Bargains
portfolio of services
.
Customized Pickup and Delivery
If you have time-critical delivery or shipping needs, we have you covered. Island Bargains can pick up your items from any business or residence. We offer packing, crating, warehousing, and shipping, a complete turnkey solution from end-to-end.
International Pickup and Delivery
Many of our agents across the Caribbean and parts of Central and South America offer door-to-door services. Contact Island Bargains or your local agent to verify availability. Ship your items with us, and we will handle it all for you. Click here to find your agent information or contact us for more information about these services.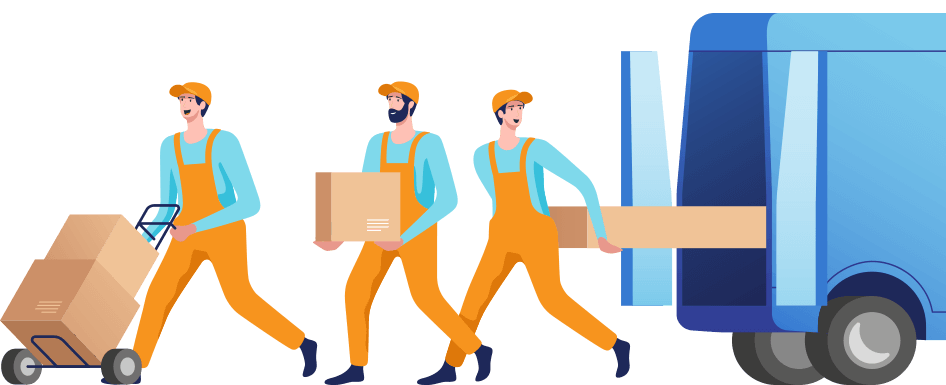 We can pick up or deliver whatever you need, big or small we can do it all.