Apply to be an Island Bargains Shipping Agent
Join our growing team of shipping agents
As Island Bargains continues to grow, our demand for trustworthy, customer service-focused agents is ever increasing. Join our team and earn more while providing access to low-cost shipping and services to underserved countries and cities.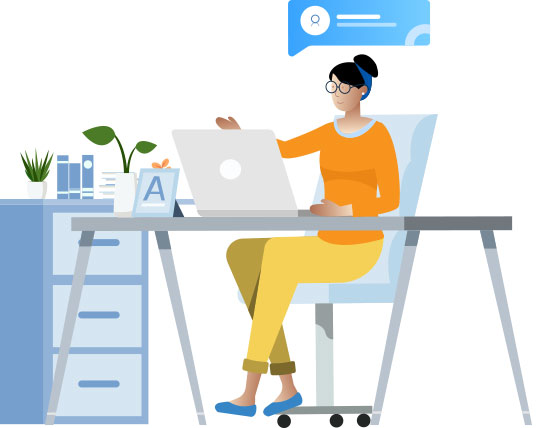 Interested in joining our team?
Island Bargains is always looking to expand into new territories throughout the Caribbean, Gulf Coast, and Central American countries. Become part of the team, earn a great income, and help connect people with products that they can't access in their home countries at an affordable price.

Island Bargains is "FOR THE PEOPLE!"