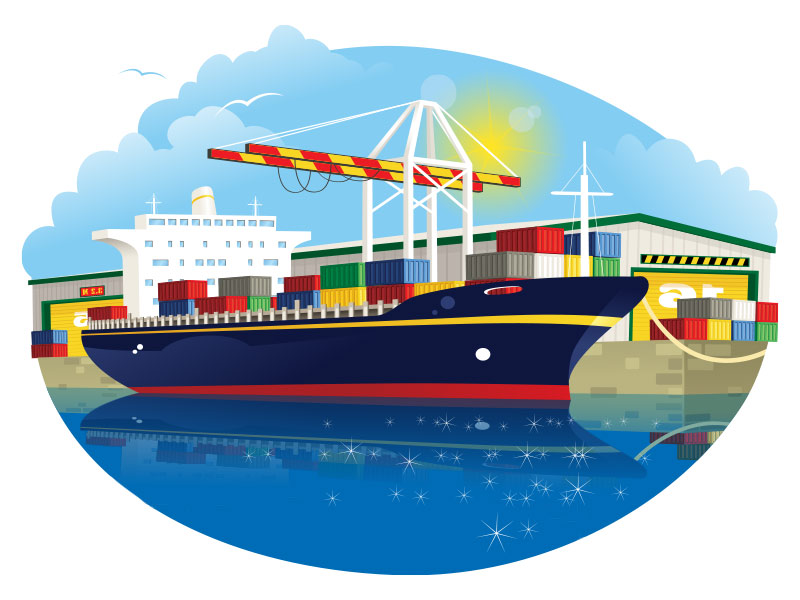 Island Bargains ocean freight shipping services offer a complete turnkey shipping solution, whether you're moving an entire household or a business shipping consumer goods. If it fits in a container, we can ship it, be it an FCL (full container load) or LCL (less than a container load); we can accommodate any size load. Our weekly ocean freight schedule is a fast and cost-effective way to ship volume or large items to the Caribbean, Gulf Coast countries, and Central America.
Let us handle the heavy lifting
Our years of experience with international shipping and handling high-volume shipments ensure that all the proper safety measures and regulatory requirements are handled perfectly. We have negotiated the industry's best rates with our shipping partners and local agencies and pass the savings on to you.
Our technologically advanced software makes it easy for you to ship and track all your orders. Our systems are directly connected to your local agent, so you always know where your packages are in the shipping process. By establishing long-term relationships with our local agents and government agencies, you can rest assured your shipments will arrive safely and in accordance with local rules and regulations.
Why ship with Island Bargains?
Click here
to view shipping rate and agent contact information for your location.