Heavy Machinery and Automobile Shipping
Safe and Sound Shipping Logistics
Need to ship heavy machinery or a vehicle? Island Bargains can handle all your heavy machinery and automobile shipping needs. Whether you are shipping a car, boat, jet ski, motorcycle, golf cart, landscaping equipment, or any other self-propelled vehicle, we have the resources to help you through the process. We'll get it on a ship and it's on its way to you with the quickest turn time available. Our vehicle processing department will be with you every step of the process. Contact Island Bargains for more information
Benefits of Shipping With Us
*Shipping times based on the next available date.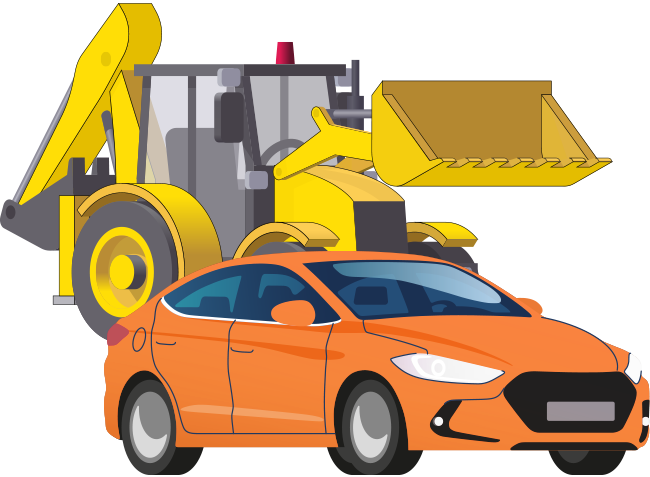 What You Should Know About Shipping Heavy Machinery and Automobiles
Heavy machinery and automobile shipping require acute attention to detail for all documentation to be accurate. A qualified and highly experienced shipping company can assist you with ensuring a smooth import/export process. A good shipping company will handle all the legalities and administrative work needed. Clearing documents, declarations, certificates of origin, and whatever else is necessary to meet international requirements. Here are a few things to consider when shipping automobiles and heavy machinery.
Want more information about heavy machinery and automobile shipping?