Cargo Crating Service Tailored to Fit Your Needs
Island Bargains custom cargo crating solutions for fragile, priceless, and large items ensure all your shipments arrive safe and pristine. Crate and ship your items with Island Bargains and sit back and relax knowing you're in good hands. Have an oversized item you need to crate? No problem! Contact us for a no-obligation custom quote.
CUSTOM BUILT CRATES ALSO AVAILABLE FOR ANYTHING YOU REQUIRE.
RATES BASED ON JOB SPECIFICATION,
CONTACT US
FOR A QUOTE.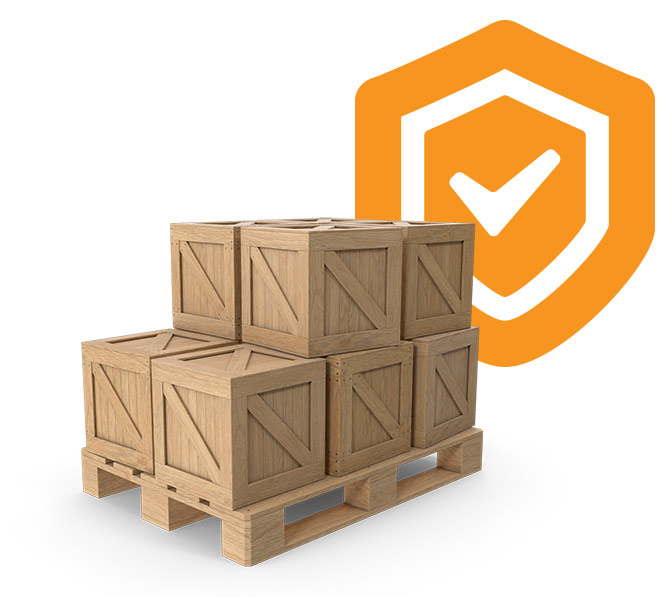 How do We Secure Your Crate?
All of our crating is customized and designed to snugly fit, protect, and stabilize what's inside the crate. Each crate has custom blocking, bracing, and padding to reduced movement and protect fragile parts from direct impact. We don't just throw a roll of bubble wrap in the crate; we take our time to secure all cargo with the best solutions available.
All-inclusive Cargo Crating Services
Why trust Island Bargains for Cargo Crating
Many of the items people purchase are not initially packaged for international shipping. Crating items for international shipping requires expertise and knowledge of international and destination packaging requirements. If your items are not packed correctly, you could be liable for sanctions, fines, and damage to your property.
Not all items required a complete custom solution, but we have plenty of options on-site to fit standard needs. If a custom crating solution is needed, we have what is needed to accommodate your needs.
If your items are too big for you to bring to our facility, we offer pick-up services in Fort Lauderdale / Broward County area in Florida. If packing protection is needed for transport, we can accommodate your on-site packing needs.